Subscribers can find classes in novel writing, editing, pitching and selling stories, and more soon to come. This school was created for the writer who has other obligations in life but who still wants to treat their writing with the care, commitment, and respect that feeds their soul.
Available Courses
Learn how to pitch a story, write a captivating short story or novel, edit a troublesome book, and more.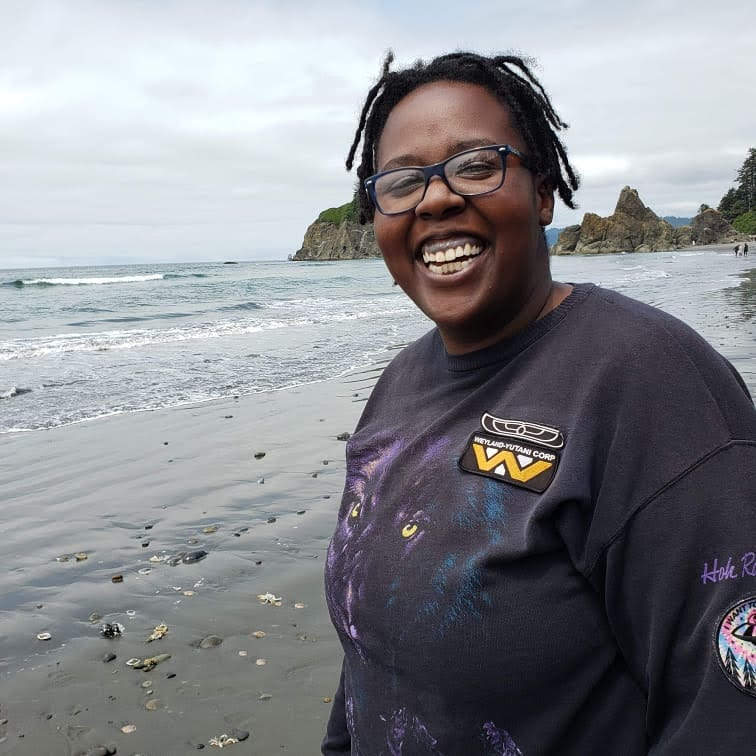 Hi, I'm Aigner Loren Wilson
I'll be your teacher and guide and writing best friend.
In the past year, I've sold over 100 stories, published more than 300, and have worked with beginners and professionals to help craft their stories and tell their tales. I want to offer all my knowledge and insight to you so that you can make your publishing dreams a reality.
I'm excited to read your stories and hear your words. When you're ready to get started, simply select which course you'd like to take, and we'll begin as soon as you're ready.