Launch Date: July 1st, 2021
This course can be used as a companion while you're editing, after you've finished writing, or before you've started writing. All of the information is broken down and geared toward the beginner and advanced writer, showcasing new and unique strategies to help you tackle your book.
Considered the last guide to self-editing you'll ever need. The course links to further study and suggests books, videos, articles, and more to help the writer or editor deepen their understanding of the process of refinement.
Turn your book from a mess into the best!
Welcome!
I'm Aigner. I'll be your teacher and guide throughout this course.
In the past year, I've sold over 50 stories, published more than 100, and have worked with beginners and professionals to help craft their stories and tell their tales. I want to offer all my knowledge and insight to you so that you can make your publishing dreams a reality.
I'm excited to read your stories and hear your words. When you're ready to get started, click the 'get started' button, and we'll begin as soon as you're ready.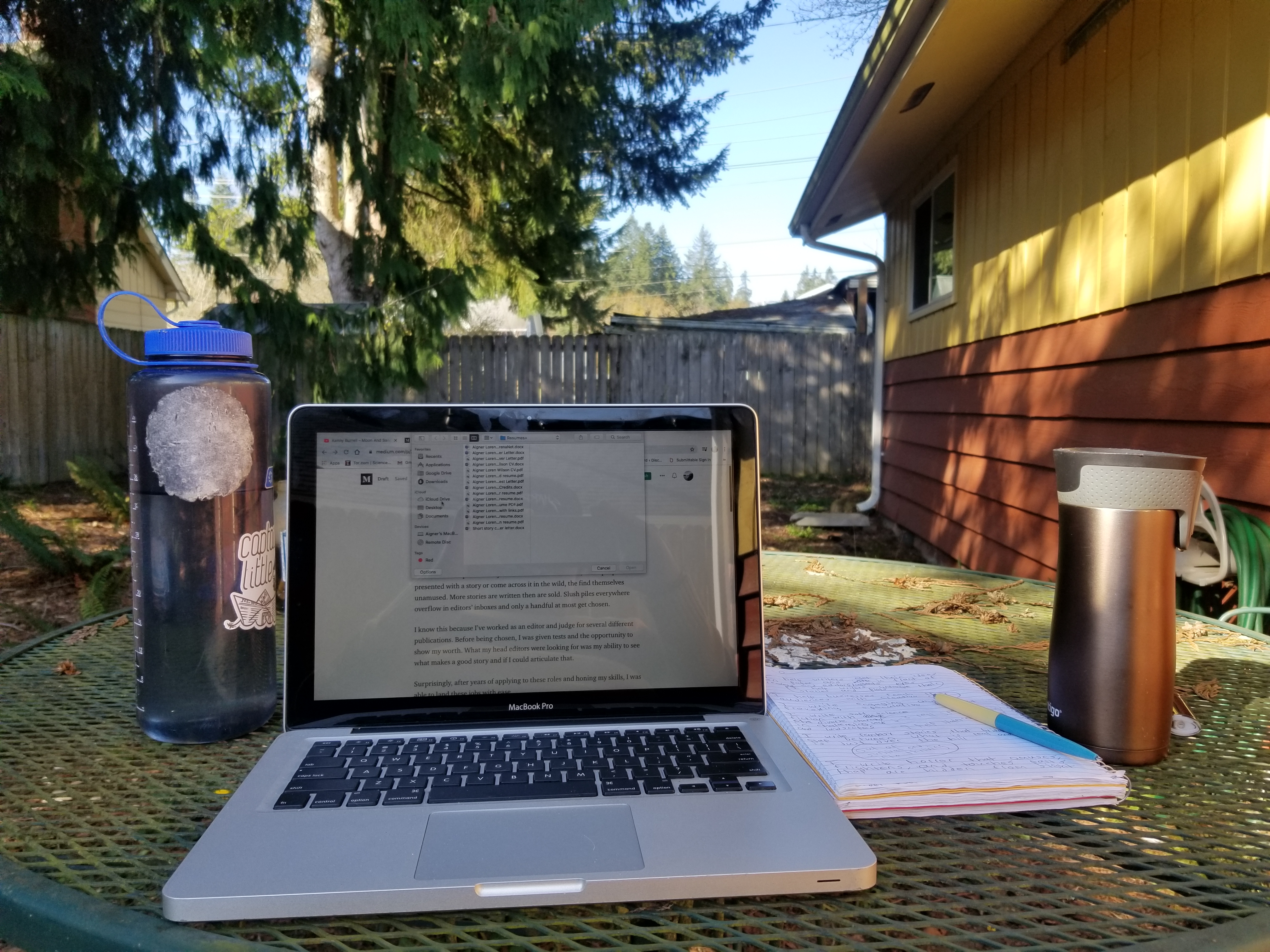 Why No One is Reading Your Work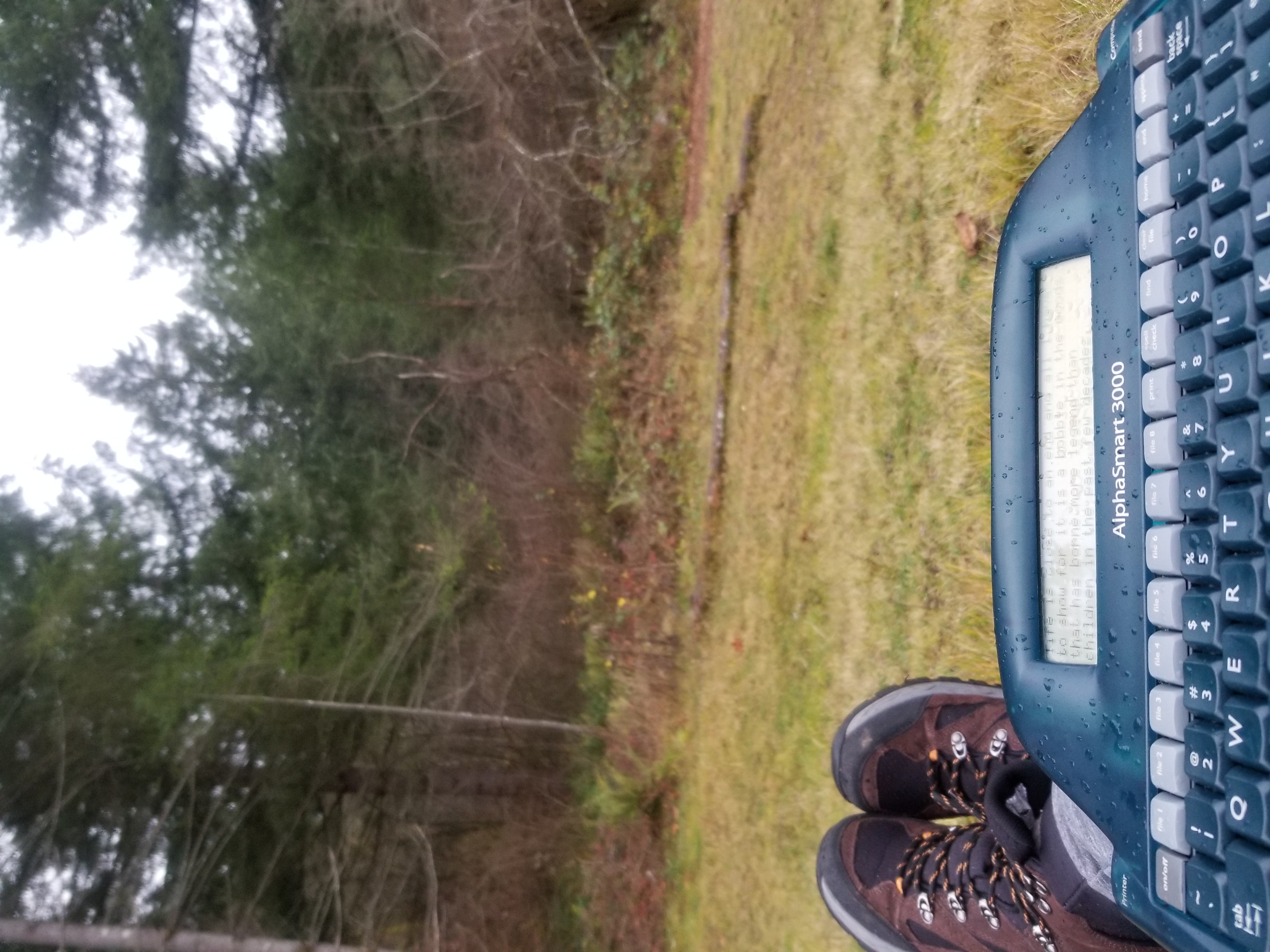 A Complete Self-Editing Guide for the Successful Writer
A guide or companion to this course.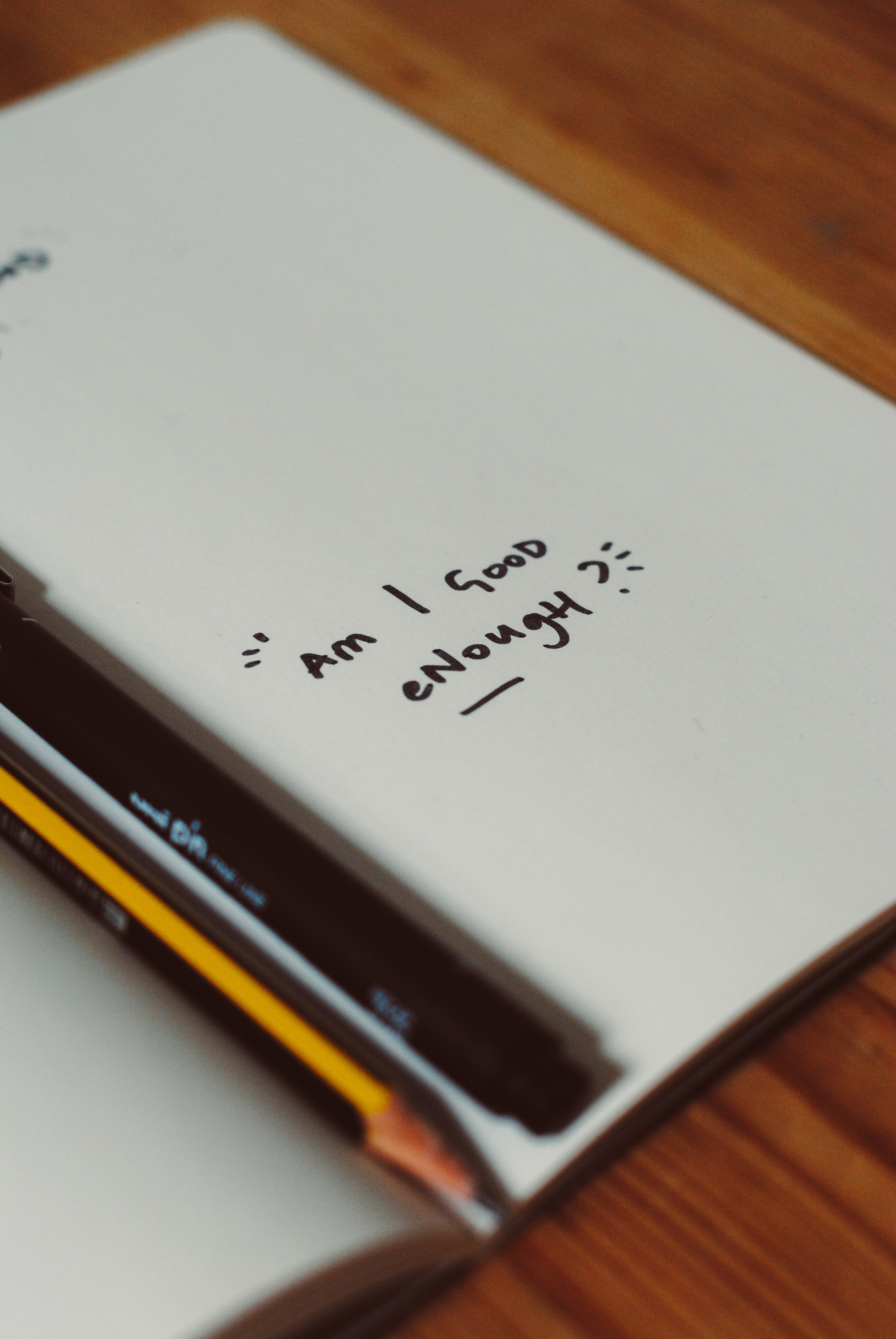 The Complete Alpha and Beta Reader Guide