Launch Date: July 1st, 2021
This master class prepares all levels of writers for what it takes to sell more stories and engage their readers. Whether aiming for a full-time freelancing career or just looking to see your work in print, this course is for you.
Self-paced and broken into easy to manage and digest sessions, this course teaches you everything you need to know without mincing words or wasting your time.
By the end of this master class, you'll be able to pitch your ideas, write your stories, craft a query, find new markets, and more. Don't take your stories for granted, they deserve to be read. Overcome the hurdles to publication with this info-packed 2 month course.
Unlock weeks worth of information, exercises, downloads, insights, and career advancement by enrolling today.
Designed for people who want to become professional writers or professionals who want to sell more of their stories.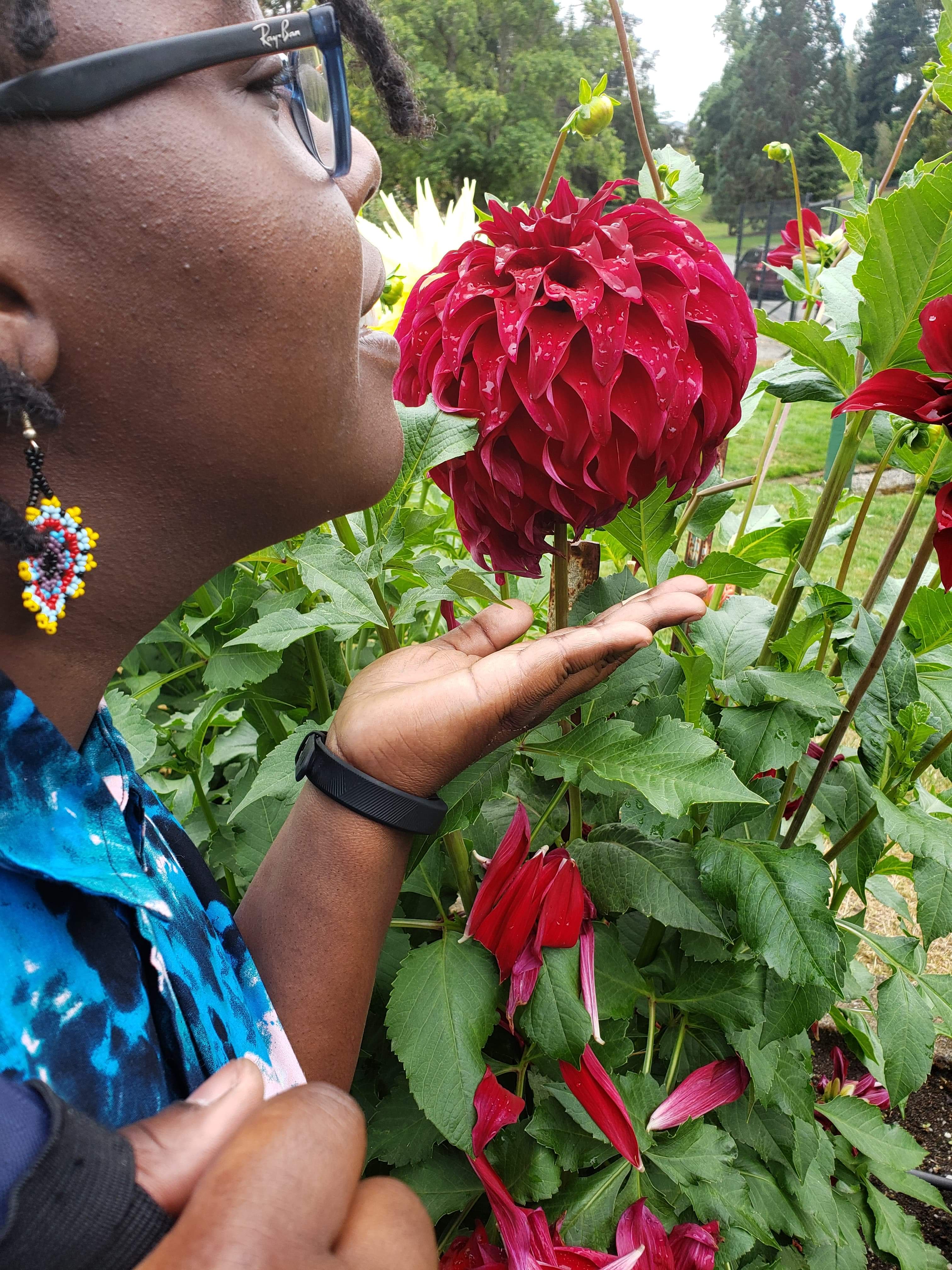 Howdy,
I'm Aigner. I'll be your teacher and guide throughout this course.
In the past year, I've sold over 50 stories, published more than 100, and have worked with beginners and professionals to help craft their stories and tell their tales. I want to offer all my knowledge and insight to you so that you can make your publishing dreams a reality.
I'm excited to read your stories and hear your words. When you're ready to get started, click the 'get started' button, and we'll begin as soon as you're ready.
Sample Article Pitch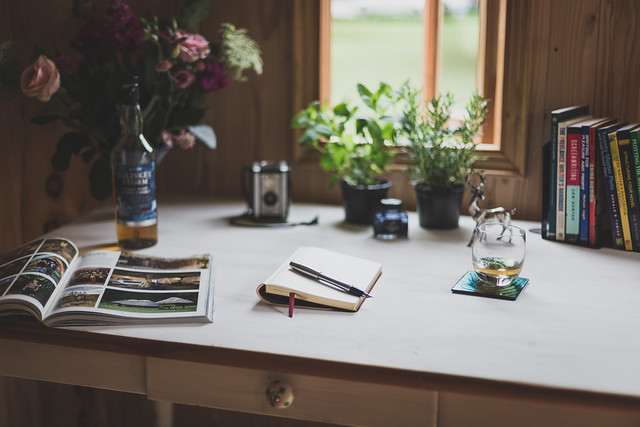 How to Find Gigs as a Freelancer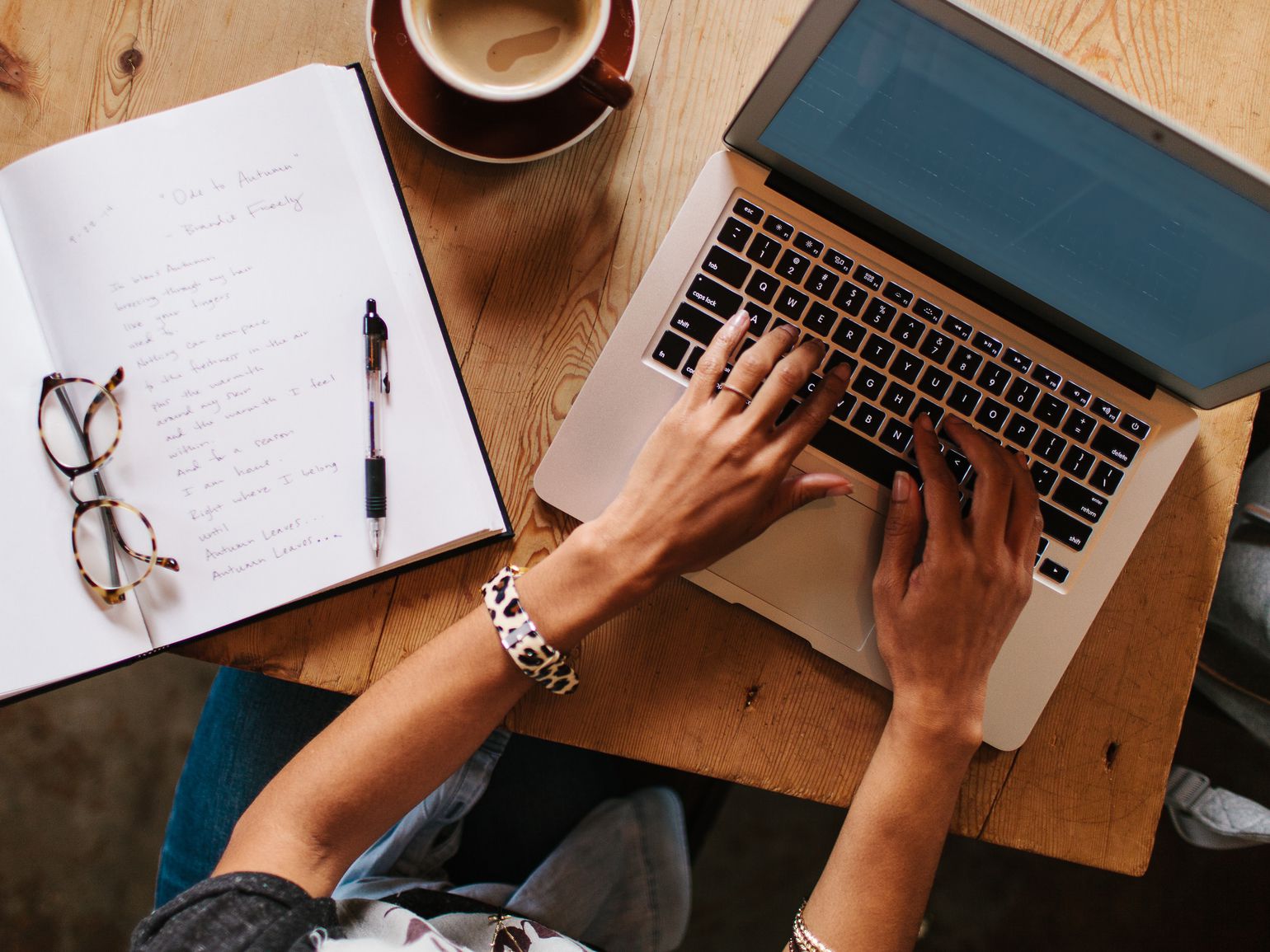 Start a Thriving Writing Business