So many writing courses and classes about writing books try to press this cookie-cutter writing experience. That doesn't work. Not every writer is the same and there are so many ways to tell a story.
Aimed at offering a comprehensive guide to writing a book in the modern age, this course gives the writer everything they need to know about writing their work without sacrificing who they are.
Takeaways:
Understanding of story and plot
How to craft a well-designed character
Setting up a writing schedule
Turning an idea into a book
How to determine when your idea is just a fun idea or worth a full-length novel
Finding and figuring out what your style and practice of writing is
Different ways to write a novel
What elements go into building and structuring a novel and how to make them work for your story
Different types of plot and what plot is separate from the novel
Your book and what you want it to look like, why you're writing it
Coming up with a schedule and game plan for writing the novel
Finding the time to write
Different types of characters and the best uses for them
How to craft compelling and distinct dialogue
Publishing routes and determining the best one for your book
Idea generation exercises to help you come up with your next book
How to turn a short story into a novel
Writing habits that help you write your book and get into a steady practice of writing
Crafting setting as a character or simply as a setting
How to query a novel
Understanding subplots and weaving them into your main plot
How to manage your time for success
Frequently Asked Questions
Do these courses update or are they stagnant? Do I have to pay extra for new information?
I update, add new information and resources, and adapt the course based on student feedback quarterly. This comes at no extra cost to you. Once you enroll, you have access to the course forever!
Can I get a refund if I'm unhappy with my purchase?
If you are unsatisfied with your bundle or course, reach out to us within the first 30-days to receive a full refund.
As stated in Teachable's Terms of Use, Bundles that contain coaching ARE NOT covered by Teachable's 30-day student refund policy.
If I have questions, are you there to answer them?
Yes! Writing is not a competition but a community. I want to hear from you and help you along your way even after you purchase my course. I include my email with every course so that you can reach out to me directly. Each lecture asks questions of you to aid in you joining the conversation of your education.
How is this course taught?
Using a mixture of text, audio, video, and downloadable content on top of hours of added resources helps make sure all of the lessons stick with you far after finishing this course.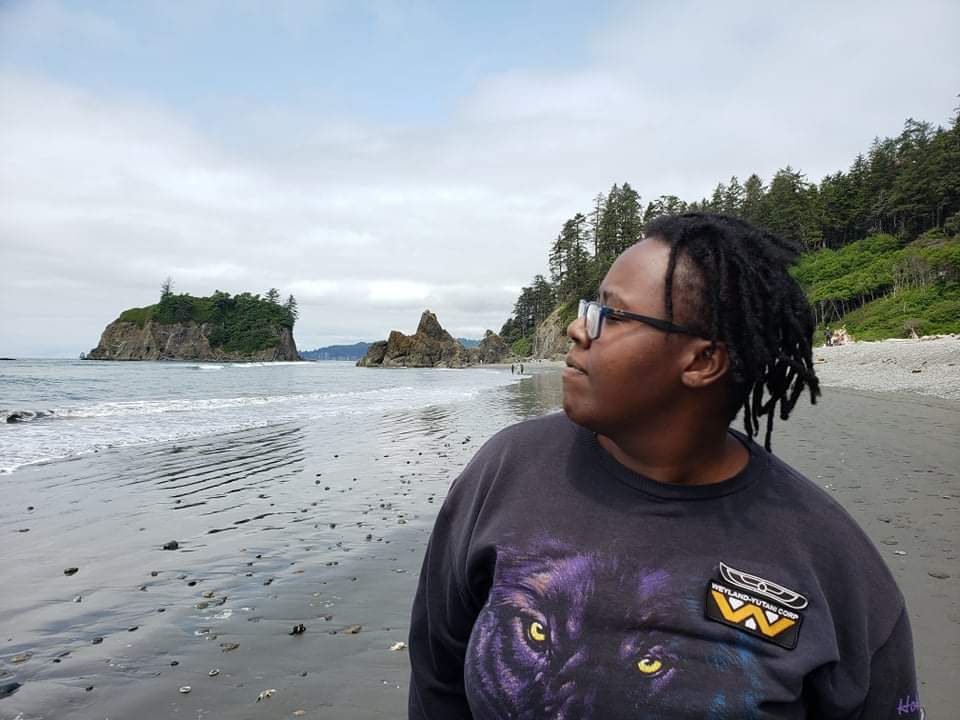 I am Aigner Loren Wilson
Professional Writer, Editor, and Educator
I've worked with beginners and professionals to help craft their stories and tell their tales. I want to offer all my knowledge and insight to you so that you can make your publishing dreams a reality.
I'll be your teacher and guide throughout this course.
I'm excited to read your stories and hear your words. When you're ready to get started, click the 'get started' button, and we'll begin as soon as you're ready.