Launch Date: July 1st, 2021
So many writing courses and classes about writing books try to press this cookie cutter writing experience. That doesn't work. Not every writer is the same and there are so many ways to tell a story.
Aimed at offering a comprehensive guide to writing a book in the modern age, this course gives the writer everything they need to know about writing their work without sacrificing who they are.
Takeaways:
Understanding of story and plot
How to craft a well-designed character
Setting up a writing schedule
Turning an idea into a book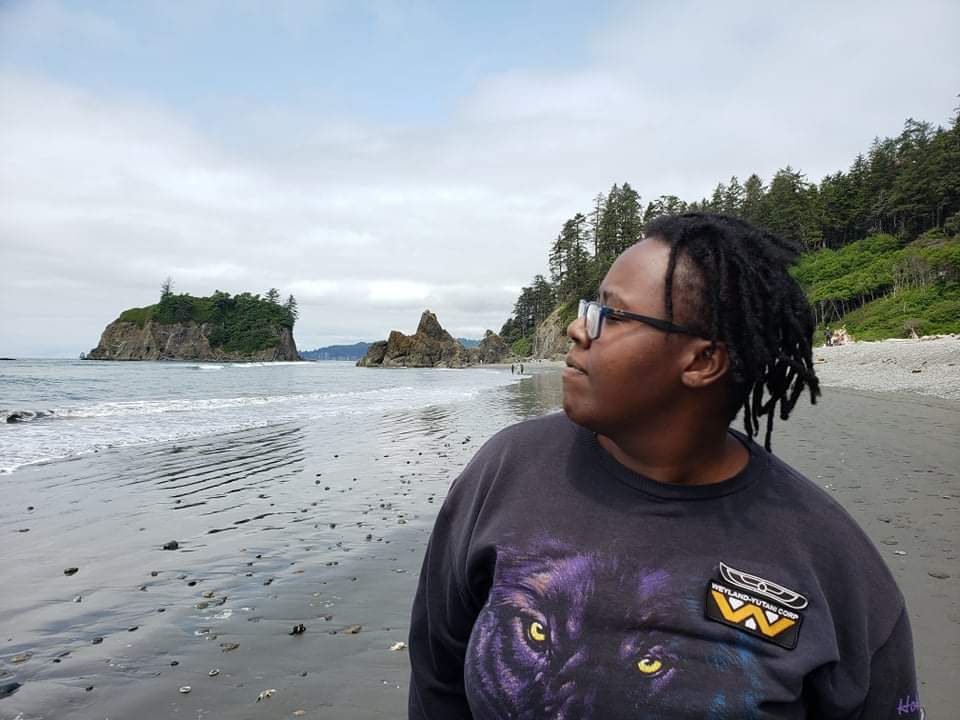 I am Aigner Loren Wilson
Professional Writer, Editor, and Educator
In the past year, I've sold over 50 stories, published more than 100, and have worked with beginners and professionals to help craft their stories and tell their tales. I want to offer all my knowledge and insight to you so that you can make your publishing dreams a reality.
I'll be your teacher and guide throughout this course.
I'm excited to read your stories and hear your words. When you're ready to get started, click the 'get started' button, and we'll begin as soon as you're ready.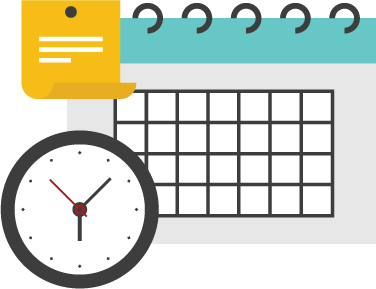 Building a Sustainable Practice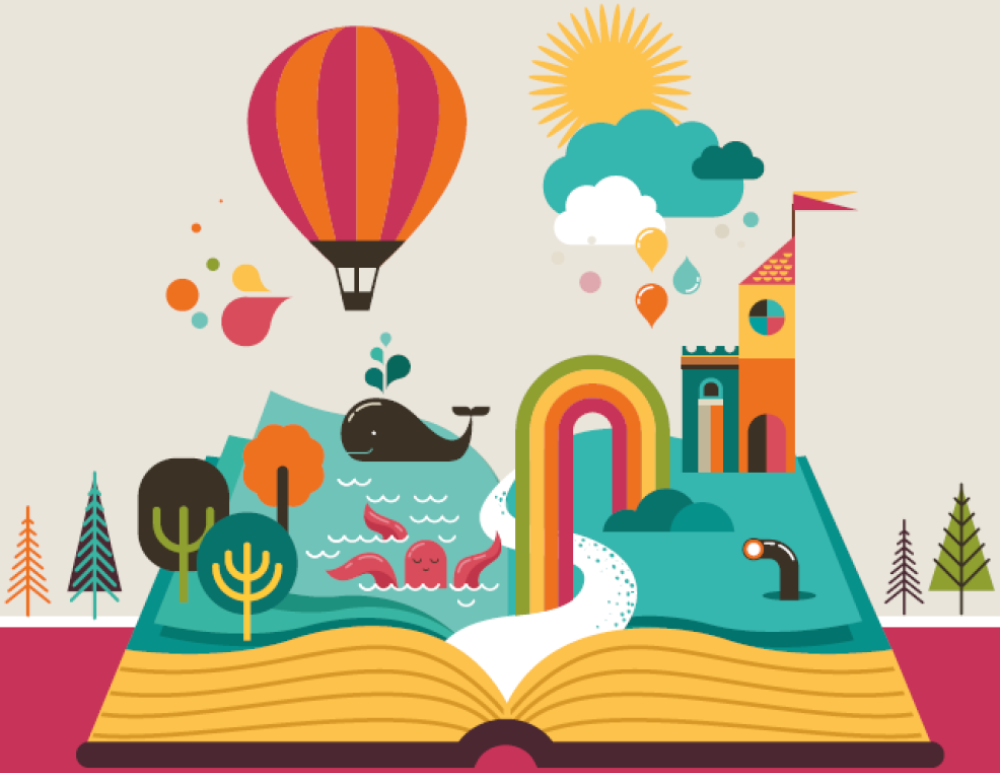 Story Elements
Breakdown of basic storytelling elements to help chart a three act structure. These elements are a combination of the Save the Cat structure and the Story Grid method.
Astounding Guide to Character Creation